Slow-Start Power Socket
Powering on many devices at once might trip a circuit breaker due to the initial surge. A slow-start power socket avoids this by introducing a delay for the grid to stabilize.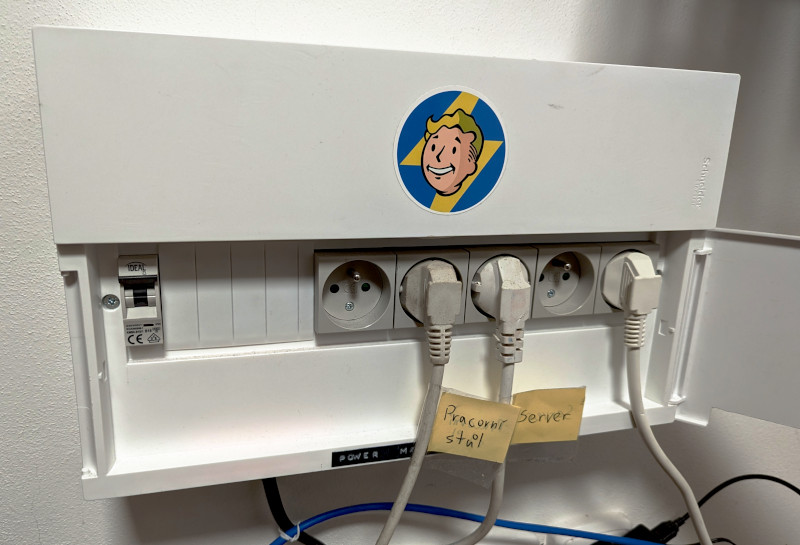 The device uses an MCU to gradually energize a strip of power sockets using relays. This way, the startup is more gentle and there is no need to manually connect and disconnect devices.
Status: Finished.
Project page: https://git.dejvino.cz/dejvino/slow-start-power-socket